Born to create eternal dog friendships.
The Mastino Napoletano kennel "Guard of the district" is an ACI certified, according to § 11 animal protection law and breeding regulations of the ACI e.V. approved breed kennel!
Aus datenschutzrechtlichen Gründen benötigt Google Maps Ihre Einwilligung um geladen zu werden. Mehr Informationen finden Sie unter
Datenschutzerklärung
.
Akzeptieren
ZÜCHTERFAMILIE
Als langjährige Züchter vom Mopsrevier gönnen wir uns seit geraumer Zeit die Haltung von zwei majestätischen Mastini. Die Zeit war gekommen, den Wunsch hatten wir schon länger, doch mussten die Rahmenbedingungen für diese besondere Rasse erst stimmen.
Wir wohnen auf dem Land, haben ein weitläufiges eingezäuntes Gelände und auch im Wohnbereich ausreichend Platz und Rückzugszonen für die Rasse Mastino Napoleontano.
Unsere Hunde wohnen zusammen mit unserer 4-köpfigen Familie und haben ihren Status als Familienmitglied. Das braucht Raum und bei einer Rasse mit doch beachtlichem Körpergewicht ein barrierefreies Umfeld ohne unnötige Treppen und eingeengte Wohnbereiche.
Wir als Züchterehepaar Artin + Sabine haben zwei erwachsene Kinder, welche sich ebenso begeistert für unsere Hunde engagieren und auch tatkräftig bei der Aufzucht mithelfen.
Nebenbei und langjährig sind wir im Rassehundeverband ACI e.V. und CAR e.V. aktiv, wissen also, wovon wir reden. Ein breites kynologisches Wissen erlaubt uns eine Einschätzung der Möglichkeiten bei gleichzeitig kritischem Blick auf die Grenzen.
Mastini als Rasse sind durchaus anspruchsvoll und bedürfen auch als Abkömmlinge einer gesunden Zucht oft einer besonderen Fürsorge. Es ist kein Hund für nebenbei.
Wir geben Welpen nur als Familienmitglieder ab. Sie sollten zwingend im Haus leben dürfen und zusätzlich Freiräume im Außenbereich haben.
Always looking for the healthiest and best Mastino Napoletano
You are cordially invited to experience our Mastini packs live. Visit us in the idyllic Rothenberg, about 30 km from Heidelberg.
Our Mastinos Napoletano grow up here, surrounded by the beautiful Odenwald, in a family group. Surrounded by horses, goats, cows, ducks and nice neighbors, they are well shaped and enjoy the advantages of country life. Convince yourself. Visit us – we welcome you to Guard of the District.
Guard of the district
Mastino Napoletano
Die Deutsche Zuchtstätte für Mastino Napoletano "Guard of the district"
GoD mastini
Mastino Napoletano Züchter.
Der Mastino Napoletano/Geschichte, Beschreibung, Zucht und Aufzucht, Kauf, Haltung, Fuetterung, Erziehung.
The dog is the strangest, most perfect and most useful achievement of man.
The whole species is closely connected with him, follows his customs, knows and defends his property and remains faithful to him until death. And all this neither from need nor from fear, but from pure love and attachment.
Frédéric Cuvier
Let yourself be fascinated by the GoD Mastinos. Make your dream come true.
CLIENTS I'VE WORKED WITH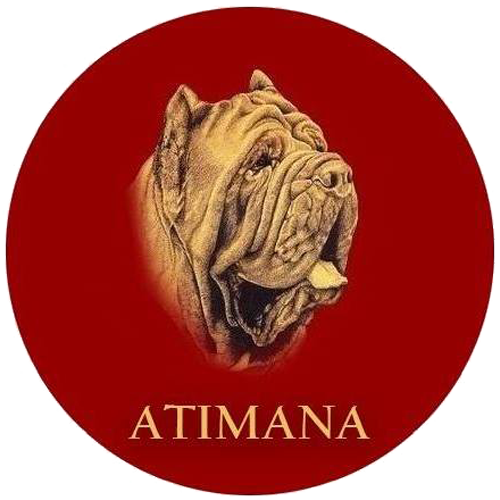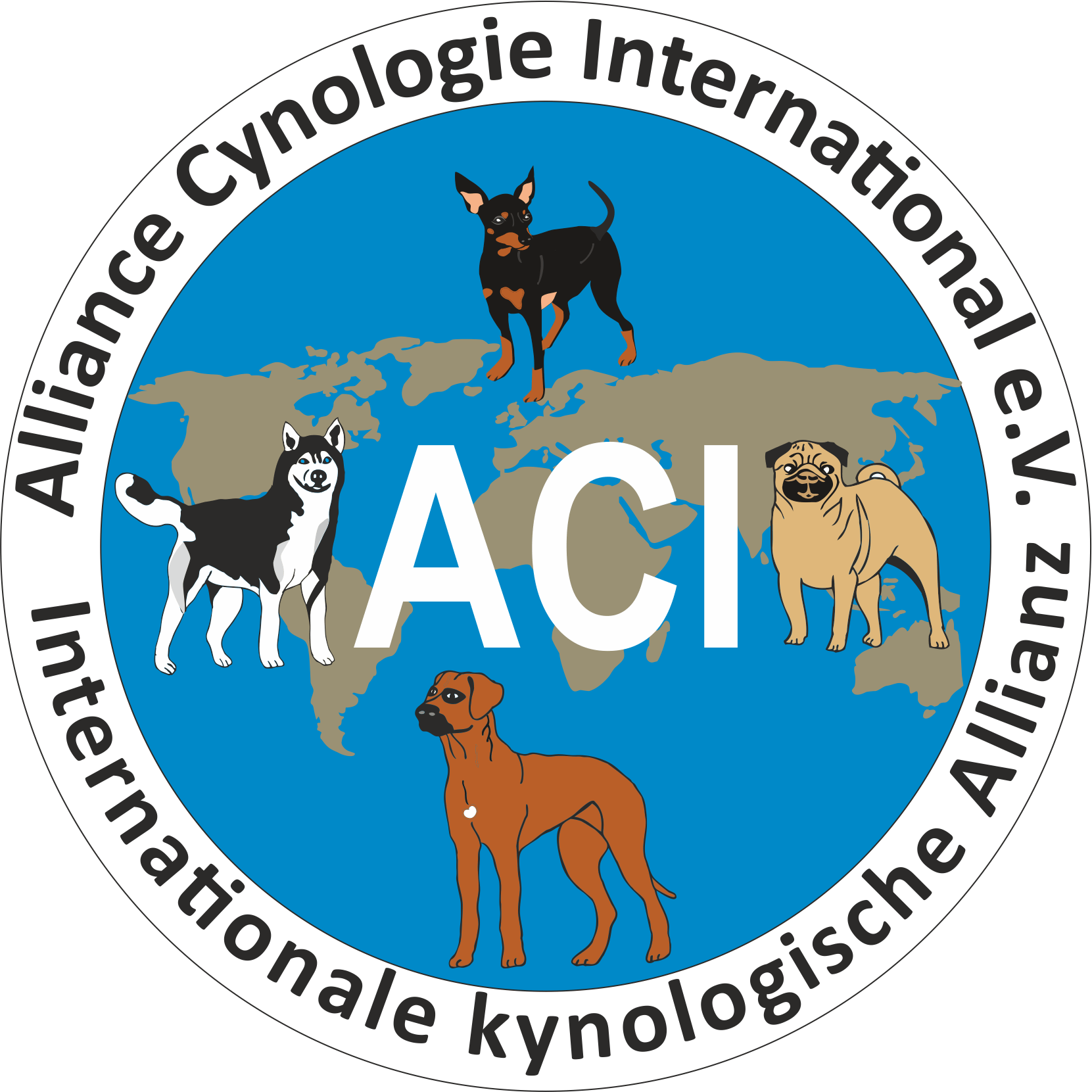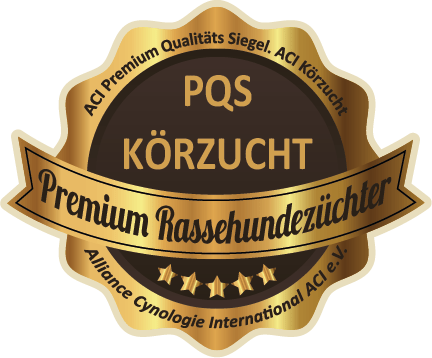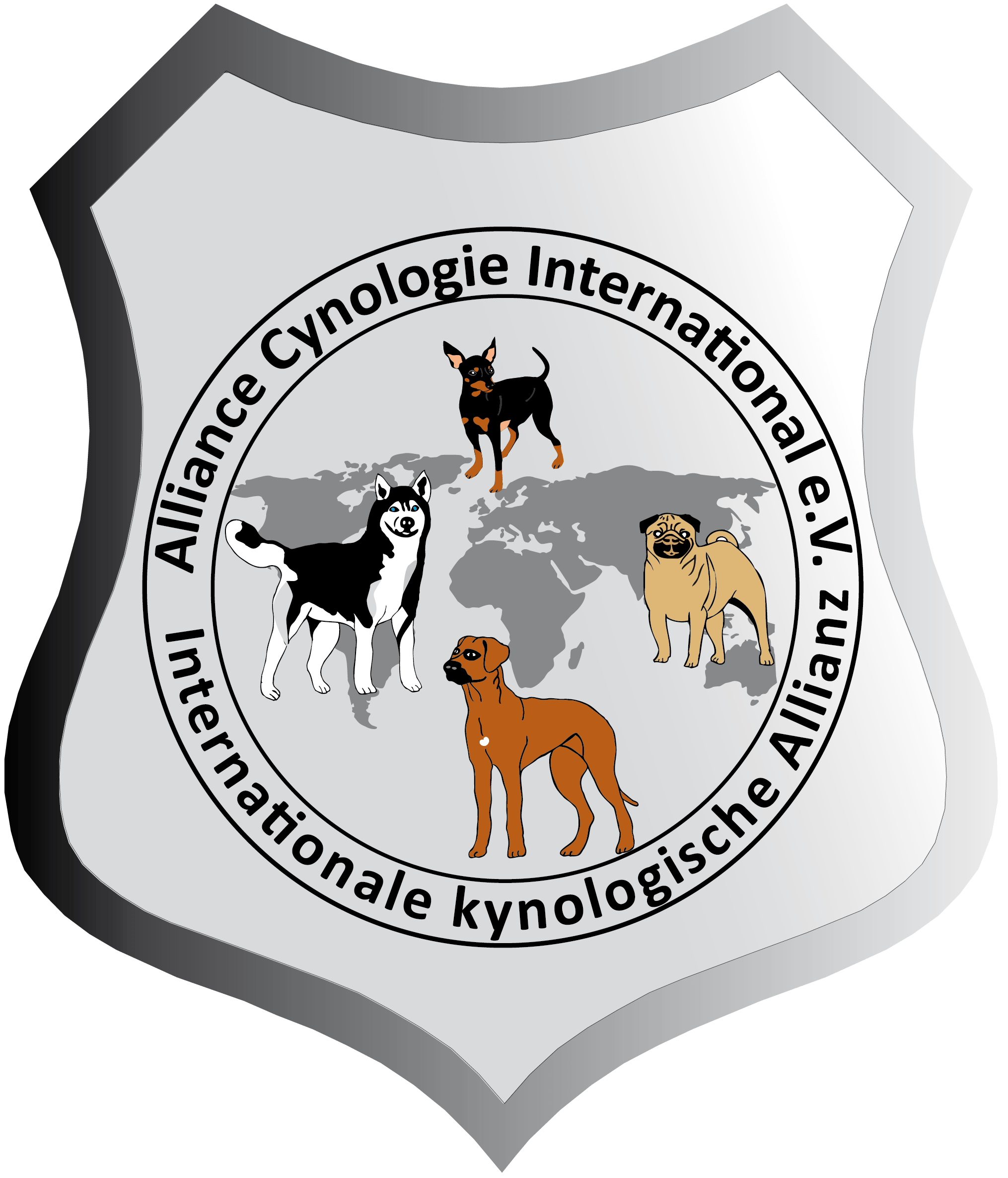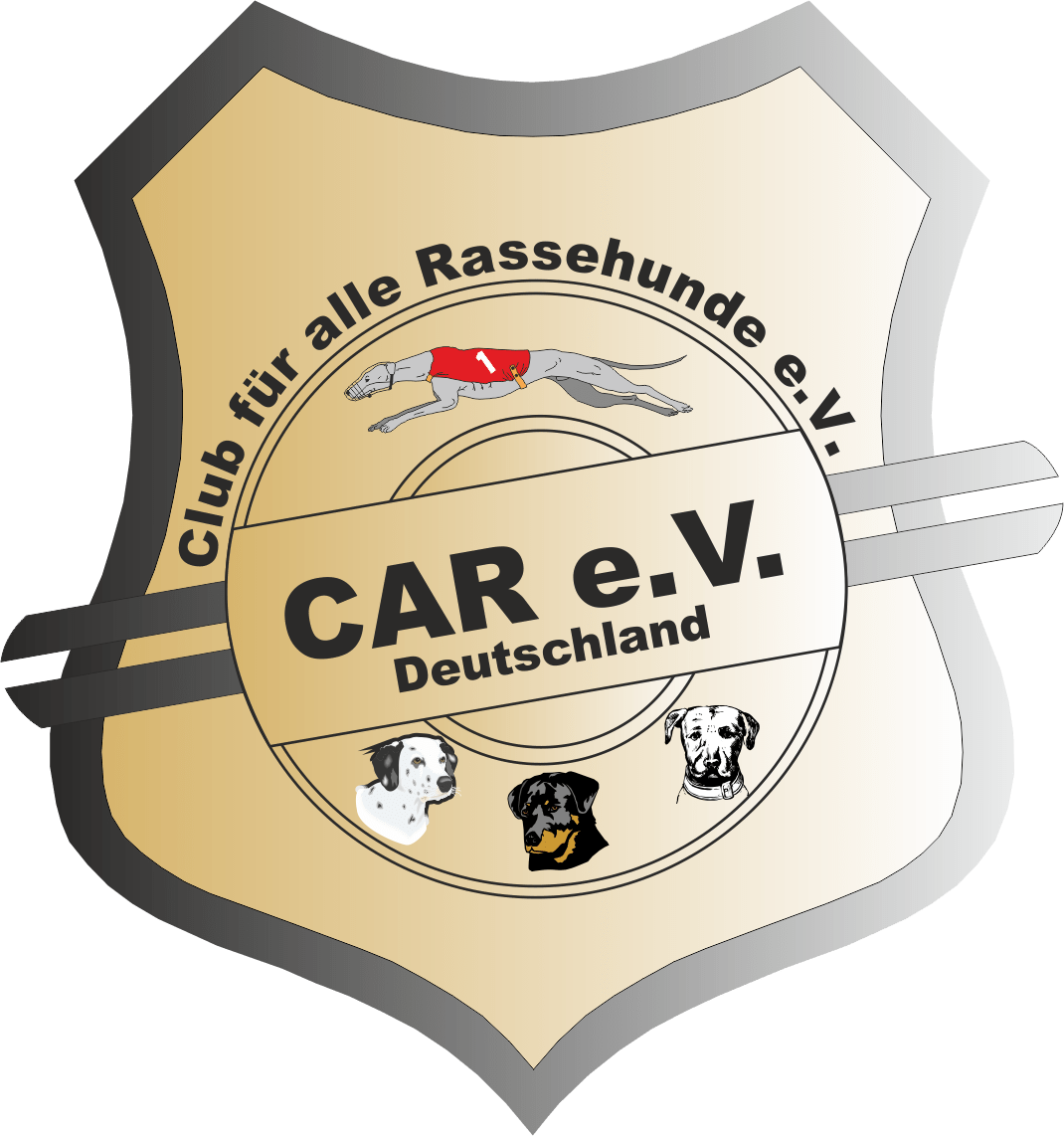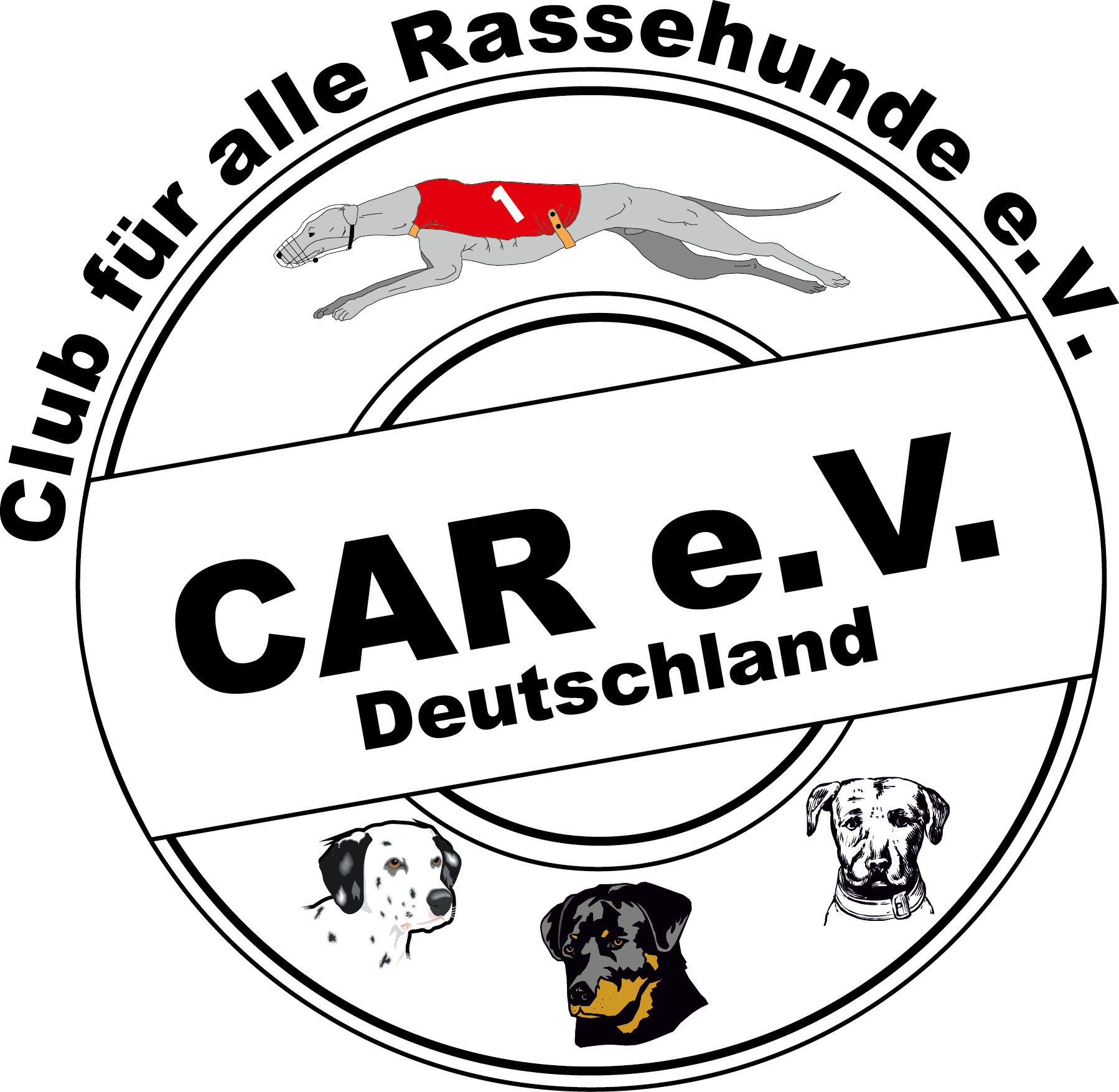 Aus datenschutzrechtlichen Gründen benötigt YouTube Ihre Einwilligung um geladen zu werden. Mehr Informationen finden Sie unter
Datenschutzerklärung
.
Akzeptieren