Get to know our GoD Mastini's.
Enjoy what you see here, these are our Mastini who live permanently with us in our family.
The Mastini give us a lot of joy.
Come by and let the Mastini's inspire and lick you. Attention from time to time they are also drooling.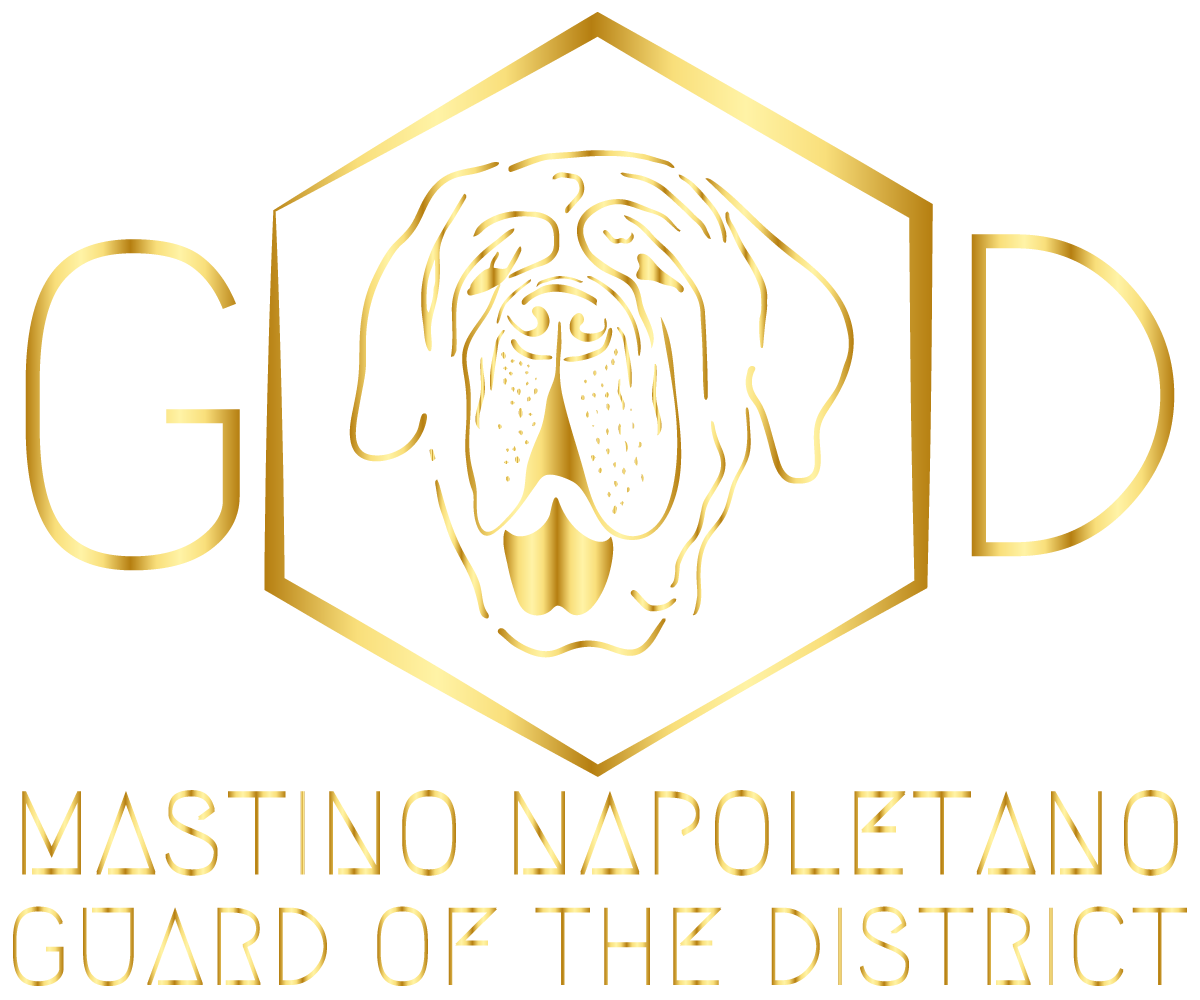 Many informative posts and contributions await you on our Facebook presence.
We've got you covered with a variety of pictures and live videos. You are the best fans.
The GoD Mastino's have their own Youtube channel. Already subscribed? Click on the bell!